EW TV
Test and Measurement Master Class - 22 October 2014

At the beginning of October, Electronics World presented a half-day seminar and hands-on tutorial in London, focusing on the latest T&M measurement equipment in the market. Among the presenting companies were Yokogawa, Teledyne LeCroy, JDSU and Electro Rent. Attendees were able to ask questions about the instruments on show so they can learn more directly from the companies.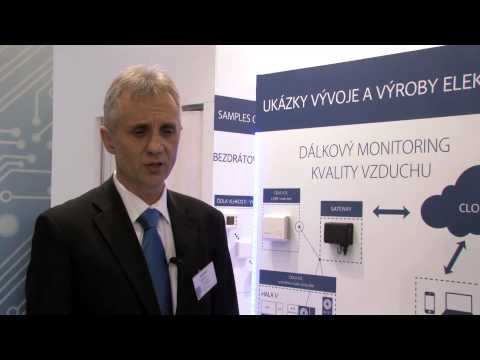 Milos Zacek, CEO, Protronix, shares his experience with an integration of the IQRF wireless technology into a Protronix CO2 sensor.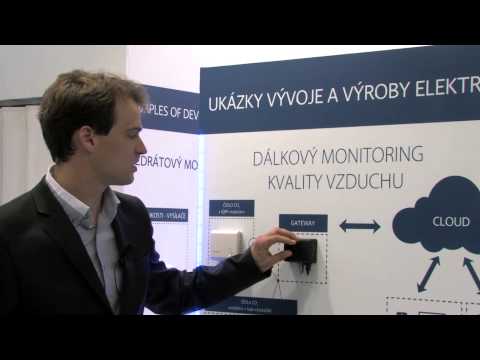 Simon Chudoba, CEO of the IQRF Alliance, presents a project of a wireless CO2 sensor development. The integration of an IQRF Data Controlled Transceiver in to the CO2 sensor and development of

...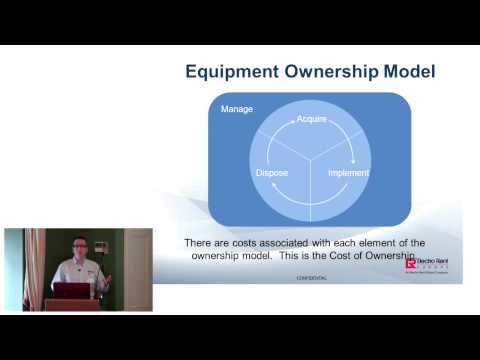 Using Cost of Ownership Analysis to identify your optimum acquisition strategy.
Speaker: Alasdair Cook, Account Manager UK, Electro Rent Europe